Mar 23, 2023 04:21 PM Central
Tamara Jansen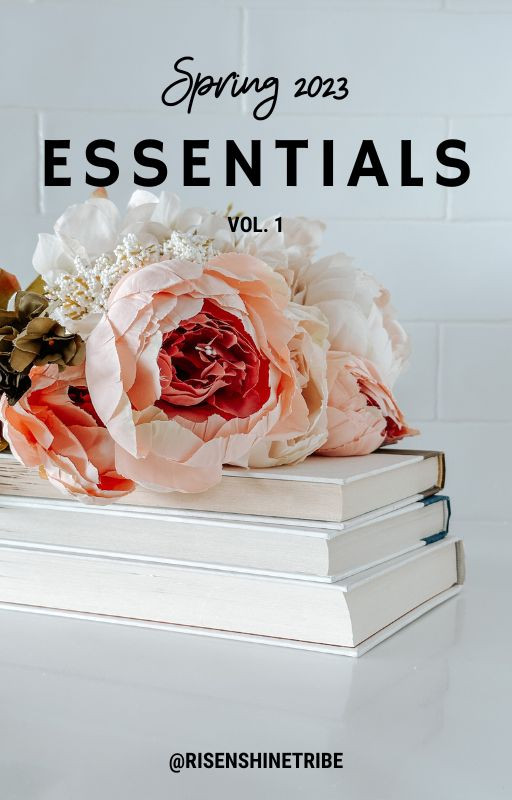 Hello friends!
Spring is upon us and I am so ready for this new season. I love the melting of the snow in our part of the world and how the new green things start to peek out of the earth. Spring is a season of renewal and rebirth after a long dark winter.
I want spring in your world to come like a breath of fresh air and what better way to do that than to get your diffuser pumping with some essential oils while you throw your windows open and let the air in and clean all of the nooks and crannies that are often overlooked during the colder months.
I hope you will enjoy this little resource I put together for you!
Nothing brings me more joy than helping families make empowered choices in their home so if I can be of any assistance please do not hesitate to contact me through your virtual office of through this site!
Happy Spring!
Tamara Jansen
Oct 14, 2021 11:53 AM Central
Tamara Jansen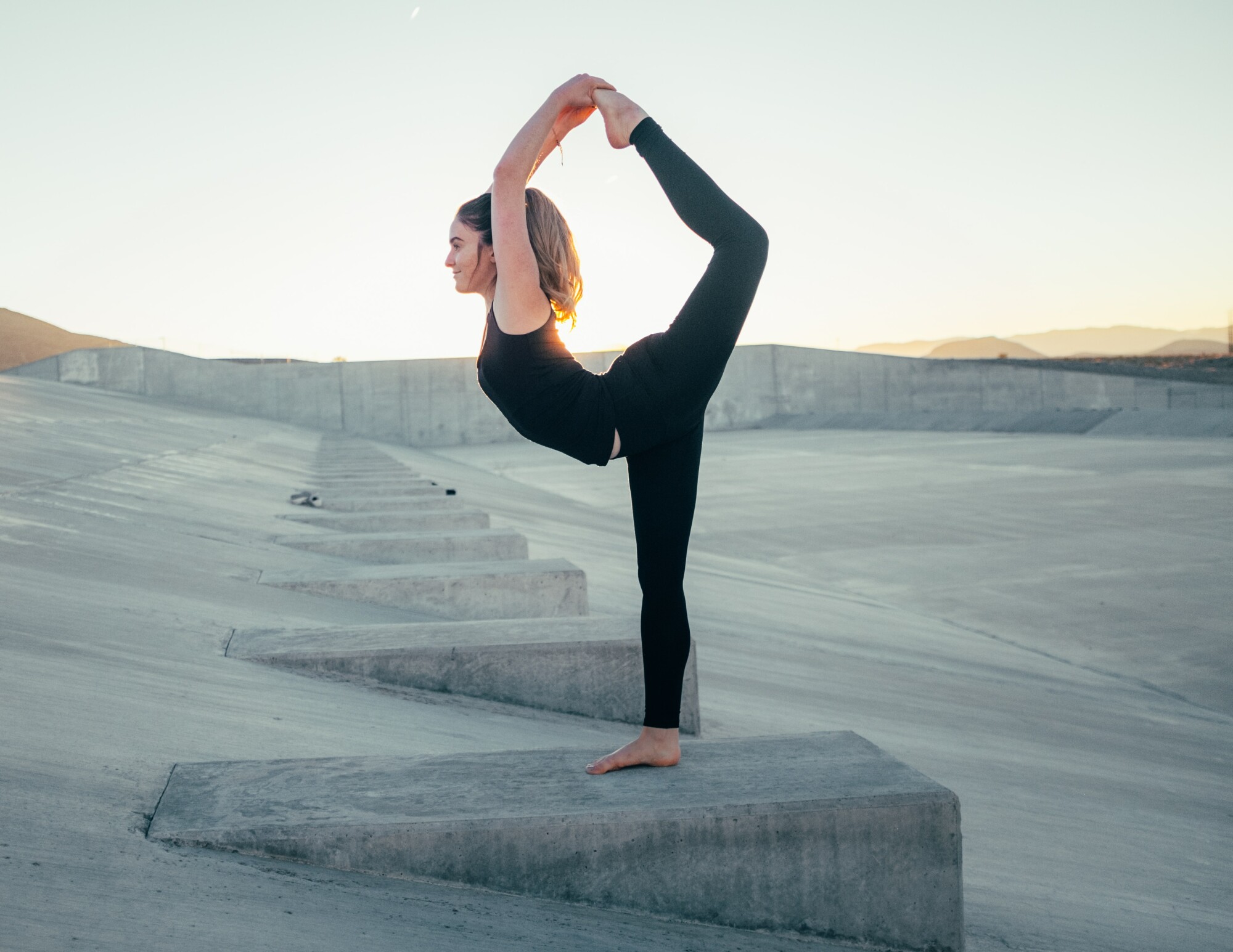 Today we are going to highlight Panaway Essential Oil blend by Young Living.
PanAway is formulated with four essential oils, including Peppermint, Clove, Wintergreen and Helichrysum. The Young Living Dalmatia Aromatic Farm in Split, Croatia, is one of our primary suppliers of Helichrysum essential oil. Each oil in this blend was carefully selected by Young Living Founder D. Gary Young for its invigorating and refreshing properties.
Young Living's Panaway oil blend has these features and benefits:

Offers a refreshing, stimulating aroma
Cools the skin after physical activity
Provides a cooling sensation when applied to shoulders, neck, and scalp
Includes the naturally occurring constituents methyl salicylate, gamma-curcumene, menthol, and eugenol.
PanAway essential oil blend has a refreshing, stimulating aroma and offers a cooling sensation when applied to the skin.
Combine PanAway with V-6™ Vegetable Oil Complex and use it with massage after physical activity for a cool, stimulating sensation. Apply it to your neck and shoulders in the morning with V-6™ Vegetable Oil Complex for an uplifting, refreshing aroma. Apply it to the bottoms of feet for a relaxing foot massage. Make your own bath salt by adding 10 drops of PanAway to 1 cup of Epsom salt. Add the mixture to warm bath water and relax in a spa-like atmosphere. Rub 1 drop of PanAway with 4 drops of V-6 Vegetable Oil Complex into temples for an invigorating aroma. Add an AromaGlide Roller Fitment and use it on the go at gym or during sports activity. This was the first oil that I used that I realzied "did things" other than offering a great scent. I bet you would love to give this oil a try!