Oct 8, 2021 03:11 PM Central
Tamara Jansen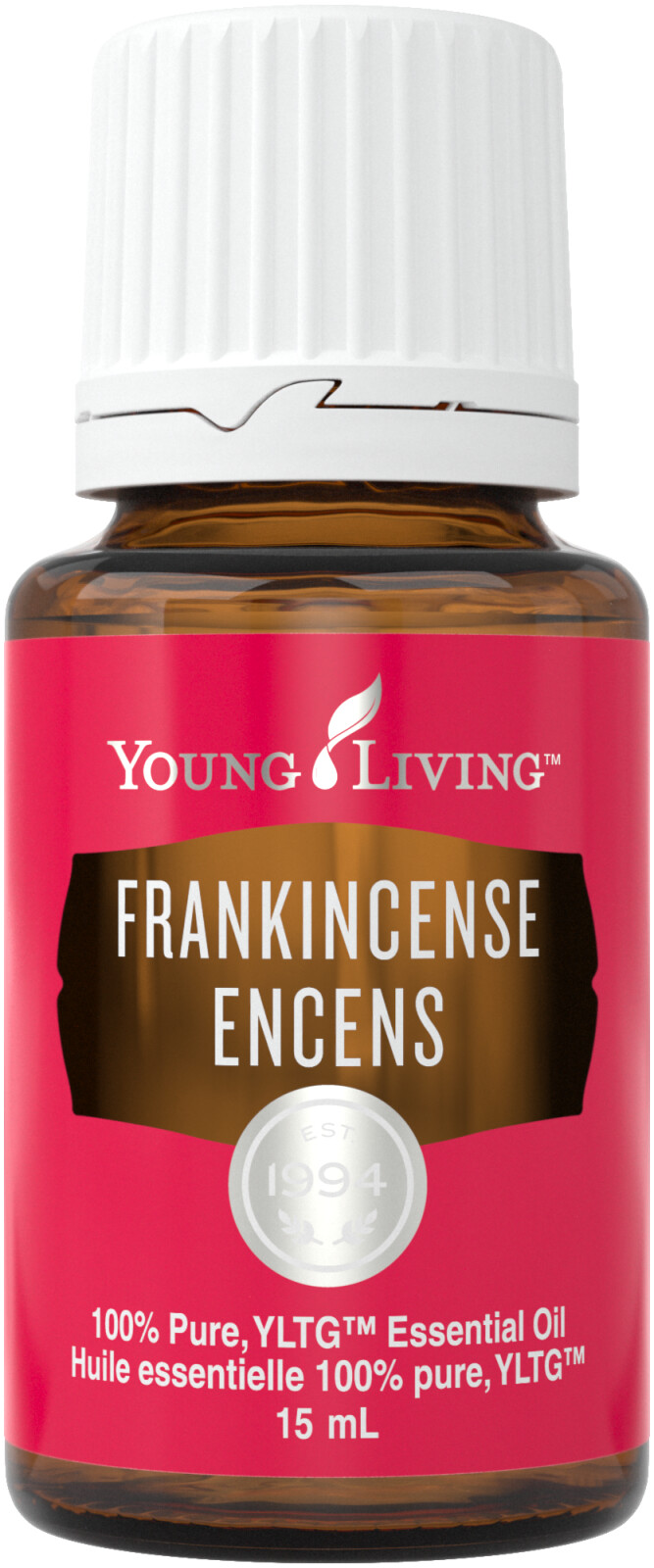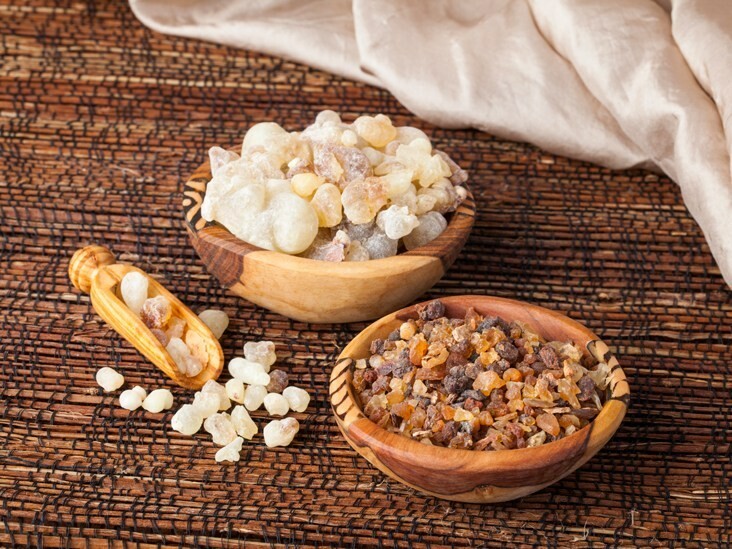 Today we are going to highlight Frankincense Essential Oil by Young Living.
Young Living's Frankincense oil has these features and benefits:
* Has a sweet, honey-like, and woody fragrance
* Has a stimulating aroma
* Promotes the appearance of healthy-looking skin
* Reduces the appearance of uneven skin tones
* Promotes feelings of relaxation and tranquility

Add Frankincense to your moisturizer* to highlight your natural beauty and promote the appearance of healthy-looking skin and even skin tones.
Add a few drops to V-6™ Vegetable Oil Complex and use it in a massage after activity.
Elevate your sacred space with the grounding, earthy aroma to help sustain your sense of connectedness.
Cuddle up by the fire with comfortable clothes and a nostalgic, pleasant, woodsy scent for a relaxing evening snowed in.
Frankincense essential oil provides an aroma that is perfect for creating a grounding experience during yoga or meditation. It can also be used topically to promote the appearance of healthy-looking skin. Everyone in our household has a bottle of Frankincense because it does so much great stuff and we love how the grounding scent makes us feel a little less overwhelmed when things seems crazy.
*Please be sure that your moisturizer is free of synthetics before using with essential oils