Jul 27, 2023 09:41 AM Central
Tamara Jansen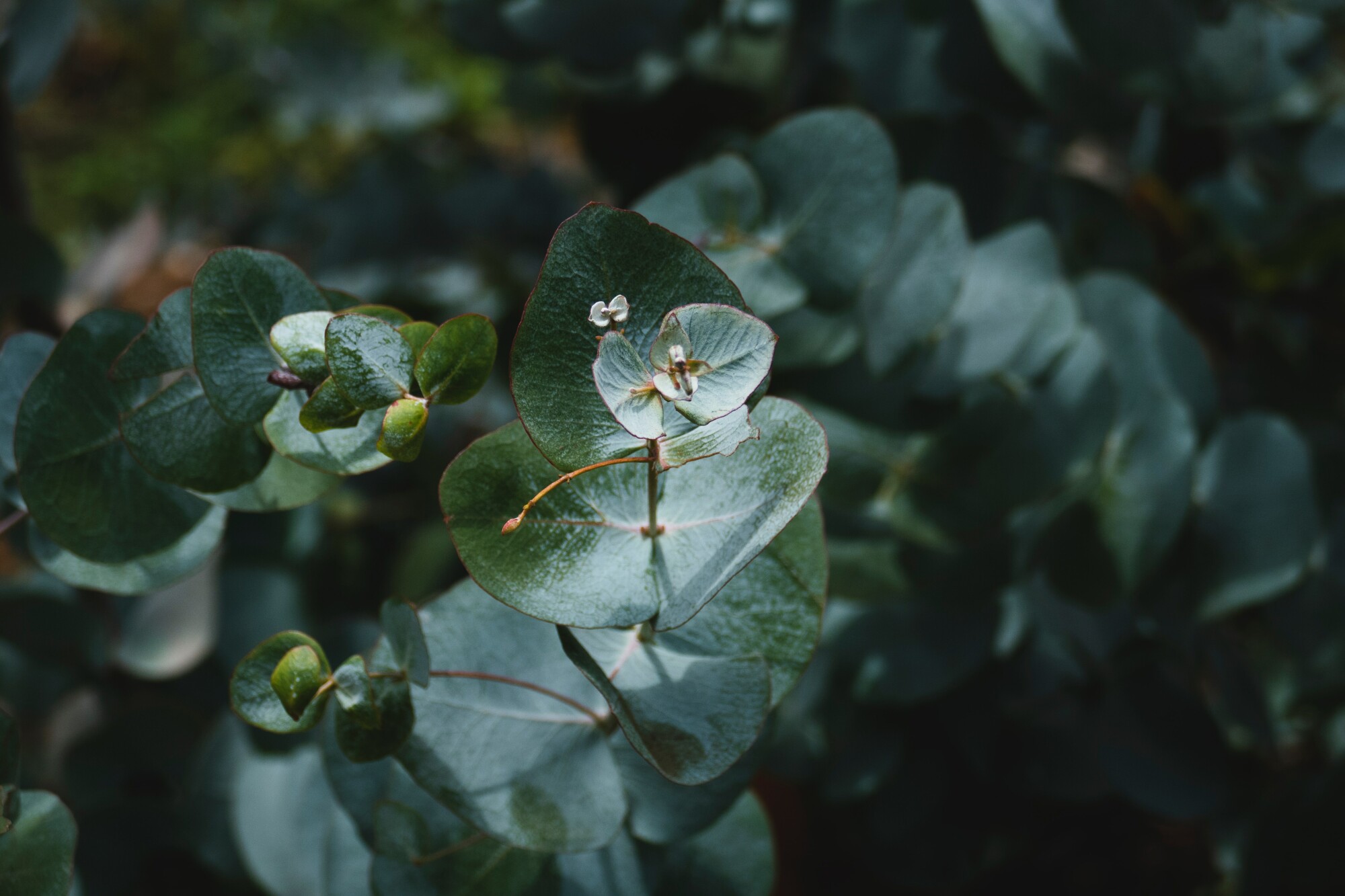 Today we are going to highlight RC Essential Oils blend by Young Living.
Young Living works closely with Health Canada in order to have products approved as Natural Health Products (NHP). What does this mean? According to this link (https://bit.ly/3g75eX9) through the Natural Health Products Directorate, Health Canada assures that all Canadians have access to a wide range of natural health products that are safe, effective and of high quality. We assess all natural health products before allowing their sale in Canada. We also check that NHPs are properly manufactured (without contaminants or incorrect ingredients). And we do post-market monitoring to make sure that NHP Regulations are being respected.
Young Living's RC oil blend is an NHP and has these features and benefits:

* Supports the feeling of normal, clear breathing
* Promotes restful sleep and provides a relaxing aroma in a stuffy environment
* Creates an invigorating experience when added to a bath or shower
* Can be used as part of an exercise routine to promote the sensation of deeper breathing
* Can be diffused during the cold-weather season
* Provides a refreshing respiratory experience when applied to the chest
Rub R.C.™ on your chest and the back of your neck before an early morning workout to promote the sensation of deeper breathing.
Use R.C.™ with V-6™ Vegetable Oil Complex for a foot or back massage after your gym routine, outdoor adventure, or yoga practice to enjoy a refreshing scent.
Add a few drops to a hot bath or shower. The warm water will calm and soothe you, and the oil will diffuse with the steam for an invigorating and empowering experience.
Brighten your outlook during early morning errands by applying R.C.™ to your chest and wrists.
Apply R.C.™ topically with V-6 oil to your chest in the evenings for a refreshing respiratory experience.
Open your home with an aroma that will take you to the heart of a deep, cooling forest. Invigorate your workout routine with a refreshing breeze of eucalyptus aromas. Add power to your shower and fill your bathroom with this invigorating aroma. Infuse your bedtime routine with a cool, effervescent scent for a deep sense of comfort. Banish musty aromas from stuffy spaces and create the sensation of a fresh breeze. Invite the comfort of crisp, rich, familiar scents into your hotel room when you are away from home. Enliven a spa experience with the cooling, peaceful aroma of an outdoor refuge. This was the first oil that Jason used topically during a cold and it really helped with the symptoms he was experiencing. We will never be without this one as it is just so great to diffuse when you want a nice fresh scent!