Oct 11, 2021 11:22 AM Central
Tamara Jansen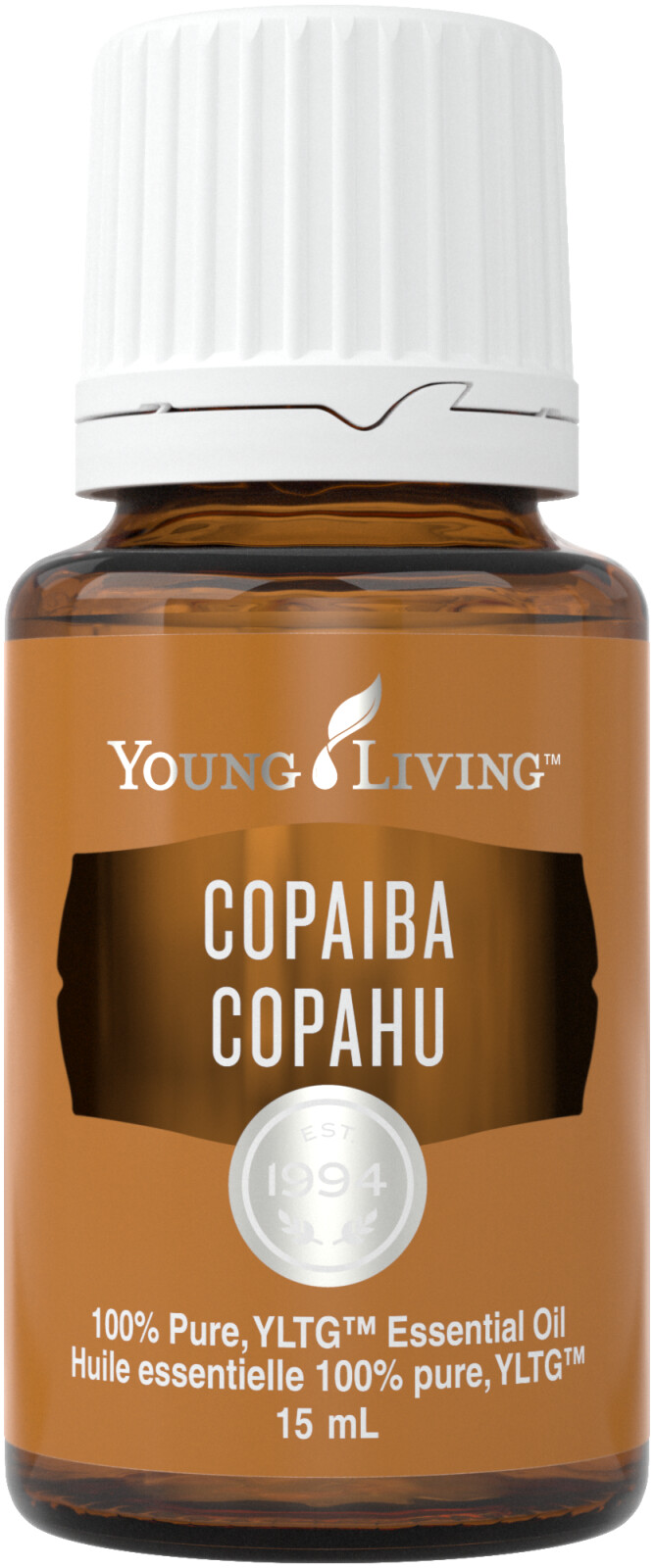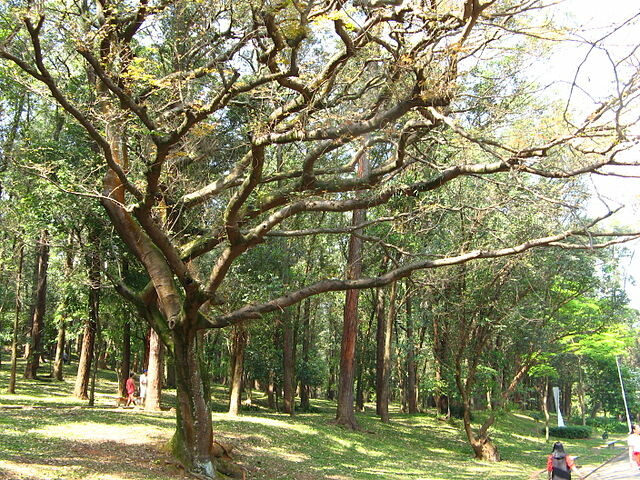 Today we are going to highlight Copaiba essential oil by Young Living.


Copaiba essential oil is distilled from gum resin that is wild harvested from Brazilian copaiba, copaiba contains the highest amounts of beta caryophyllene (55 percent) of any known essential oil.

Here is an interesting link on beta caryophyllene https://www.sciencedirect.com/topics/medicine-and-dentistry/caryophyllene
Young Living's Copaiba essential oil has these features and benefits:

* Provides a calming aroma
* Can be diffused to create a warm, inviting environment
* Reduces the appearance of blemishes
* Can be massaged into fatigued areas after activity
* Includes the naturally occurring constituent beta-caryophyllene
* Can be applied to skin to promote the appearance of a youthful, radiant glow
Copaiba's warm, slightly woodsy aroma creates a comforting environment when diffused and is a great addition to your daily routine and skin care when used topically.
Add Copaiba to a moisturizer or skin cream to help enhance the appearance of a youthful, radiant glow and to help reduce the appearance of blemishes. Dilute with V-6™ Vegetable Oil Complex and massage it on fatigued areas after exercise for a relaxing cooldown. To add a cooling sensation, combine Copaiba with Peppermint or Wintergreen essential oils. Create a custom blend by adding oils such as Cedarwood or Cinnamon Bark and diffuse for a warm, inviting space. Create a natural beard oil with Copaiba, a lightweight carrier oil, and a complementary oil such as Northern Lights Black Spruce or Peppermint. Cool down at home after a strenuous workout with the nostalgic, woodsy aroma. Blend the steam from your shower with a sweet, earthy scent to revitalize after a busy day at the office. One of my favorite ways to use Copaiba is to mix it with Epsom salts and Lavender essential oil for a relaxing bath, so good for my skin!