Mar 23, 2023 04:21 PM Central
Tamara Jansen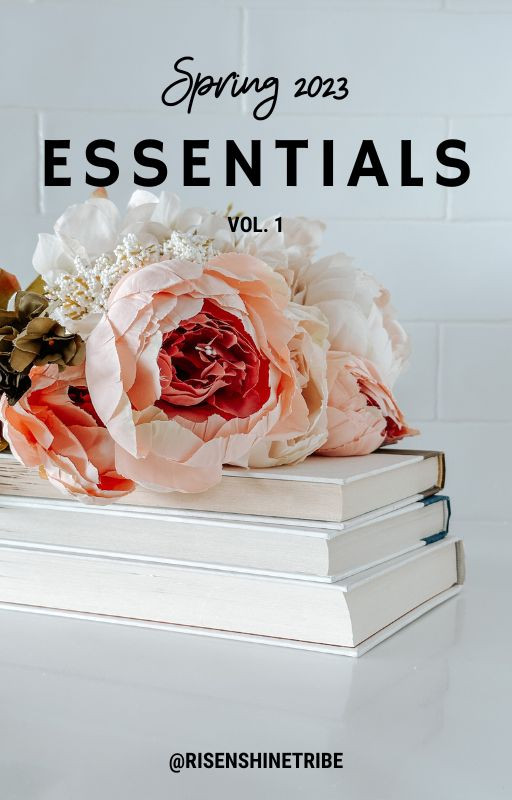 Hello friends!
Spring is upon us and I am so ready for this new season. I love the melting of the snow in our part of the world and how the new green things start to peek out of the earth. Spring is a season of renewal and rebirth after a long dark winter.
I want spring in your world to come like a breath of fresh air and what better way to do that than to get your diffuser pumping with some essential oils while you throw your windows open and let the air in and clean all of the nooks and crannies that are often overlooked during the colder months.
I hope you will enjoy this little resource I put together for you!
Nothing brings me more joy than helping families make empowered choices in their home so if I can be of any assistance please do not hesitate to contact me through your virtual office of through this site!
Happy Spring!
Tamara Jansen