May 20, 2020 06:19 PM Central
Tamara Jansen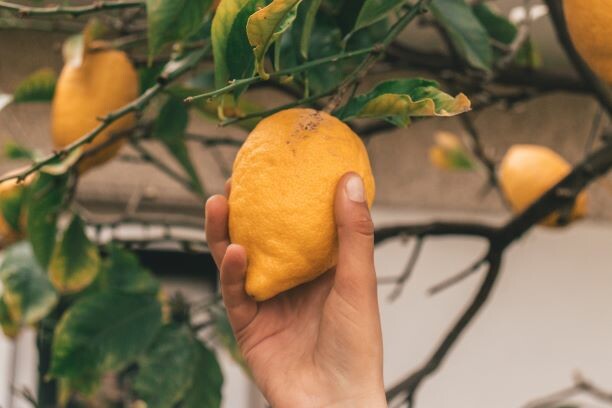 Today we are going to highlight Lemon Essential Oil by Young Living.
Young Living works closely with Health Canada in order to have certain products approved as Natural Health Products (NHP). What does this mean? According to this link (https://bit.ly/3g75eX9) t
hrough the Natural Health Products Directorate, Health Canada assures that all Canadians have access to a wide range of natural health products that are safe, effective and of high quality.
We assess all natural health products before allowing their sale in Canada. We also check that NHPs are properly manufactured (without contaminants or incorrect ingredients). And we do post-market monitoring to make sure that NHP Regulations are being respected.
Young Living`s Lemon Oil is an NHP and has these features and benefits:
* Keep lemon on hand for its clean, energizing and invigorating aroma
* Diffuse to create a more focused environment. Use its aroma to create an uplifting atmosphere
* Add lemon to skin care products to help reduce the appearance of aging. (note: photosensitive)
* Use is to help remove adhesives and I use it with Thieves cleaner to get BBQ grills clean without harsh chemicals
* Inhale or apply topically to reduce the symptoms of cough and cold
Fill the kitchen with a dose of lemon's familiar lemon-drop aroma to take clean to a whole new level. Add a few drops to your floor, window or surface cleaning solutions to boost your daily cleaning regime. I love to combine lemon with other aromas to create unique blends in our home and in roller balls for topical application. I like to call Lemon the happy oil and I breathe it in whenever I need a mood boost! I would love to send you a sample to try, just send me a message and it will be on its way!
Happy Wednesday everyone!