May 18, 2020 01:47 PM Central
Tamara Jansen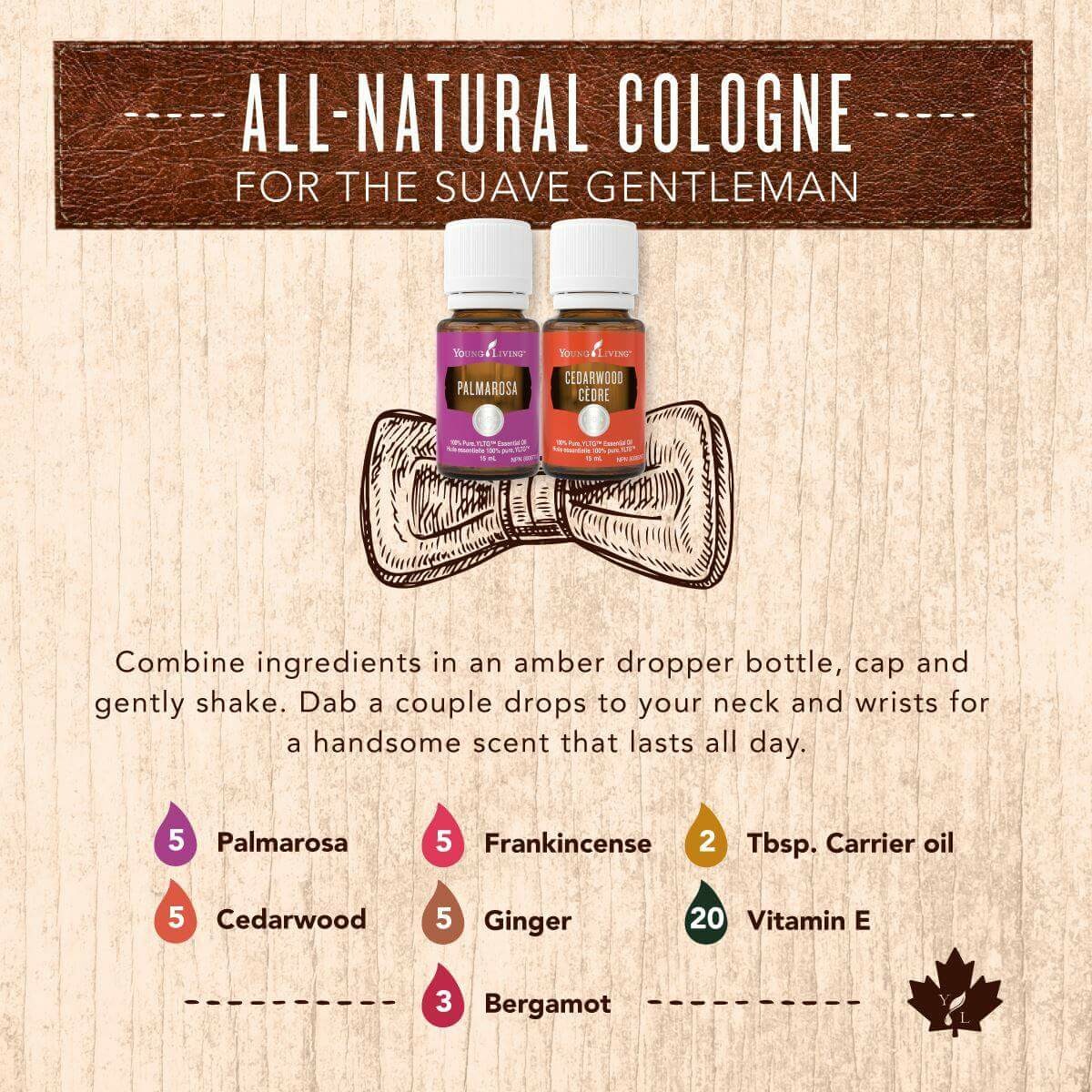 Is it just me or is time flying?
How is it even possible that it is half-way through May already?
As we hurtle towards the dog days of summer another important date is also on the horizon! Father's day is a great time to show Dad how much we appreciate him. Whether it is a fancy meal, a backyard BBQ, a hike to a favorite spot or just relaxing in the backyard we love to show our Dad's the love. Instead of a neck tie or a new fishing lure this year, why not give dad something that will make him smell and feel great?
When we stopped using synthetic fragrances in our home and personal care products, one of the things we missed at first was cologne for Jason. Just a little bit of digging around on the internet proved helpful and we started to craft our own cologne and beard oil blends! I will be the first to admit that a few of them became bath salt blends because he didn't care for them....but I couldn't let all those amazing oils go to waste (just ask me about some of the things they do and you will understand why!). But we have found a few that we both really enjoyed and above is one of them. I also love that we were able to repurpose some of our empty EO bottles and we added a roller ball top that is also reusable.
If you are looking to create a great scent for Father's day (or are local and need a bottle....or five) shoot me a message and we can chat.
We also found some recipes we really enjoyed in Melissa Poepping's PURE MALE COLOGNE collections book (available through Life Science Publishing)
Yours in wellness, purpose and abundance,